Well-known member
Management
Developer
Welcome Back to Rockstar Roleplay.

When I and @Capone first launched Rockstar Roleplay in 2019 we were using a different script base, I never expected it to be a big community and last over 4 years even though we had up and downs a couple of times yet we are still happy to work for a game we love. It's been a couple of days since we re-opened Rockstar Roleplay for our old friends, and so far, they have supported us a lot by playing, working, and roleplaying actively. Considering this is my last stay in SA-MP I'll give everything in my free time to make you guys happy. Alright, enough chit-chatting. Welcome Back and now I introduce you to the newest update of Rockstar Roleplay 2023.
Script Optimization
I have spent nearly 20 hours non-stop working on the script and the errors that it had inside. All, I can say is that It's finally done and it's no longer in pieces and disorganized. The script is now fully modular and the main file went from 5 MB to just 14KB! The script now loads and compiles 10 times faster. Enough, let's talk about the update now.
Blackmarket
Ever since we added the Premium Membership rank we have been implementing a lot of cool perks for it, one of them being the black market right now including the exterior & interior.
You can subscribe as a Premium Member for just $24,99 monthly on our shop page.
BLACKMARKET EXTERIOR:
It is located next to Grove Street.
You can now purchase weapons from the Black Market at a discounted price however it is hazardous because there are a lot of cops patrolling the streets of San Andreas these days and if they catch you the sentence will be high.
Factions Update v1.0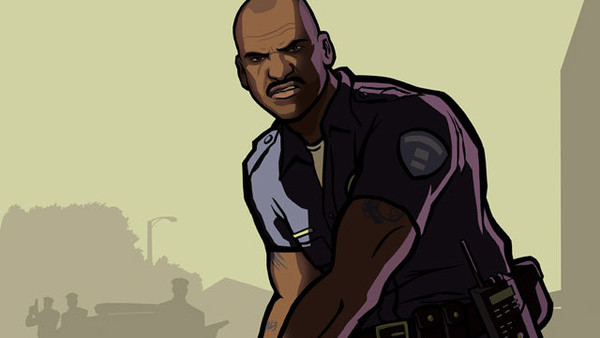 Factions Passport:
Faction managers/ moderators can now set the Passport to enabled or disabled for every type of faction, might sound crazy thinking an FMD member would use it but we thought it would be a nice idea.
However, we have decided to remove /tazer from Terrorist factions and decided to keep it only Law Enforcement.
Gang Update v1.0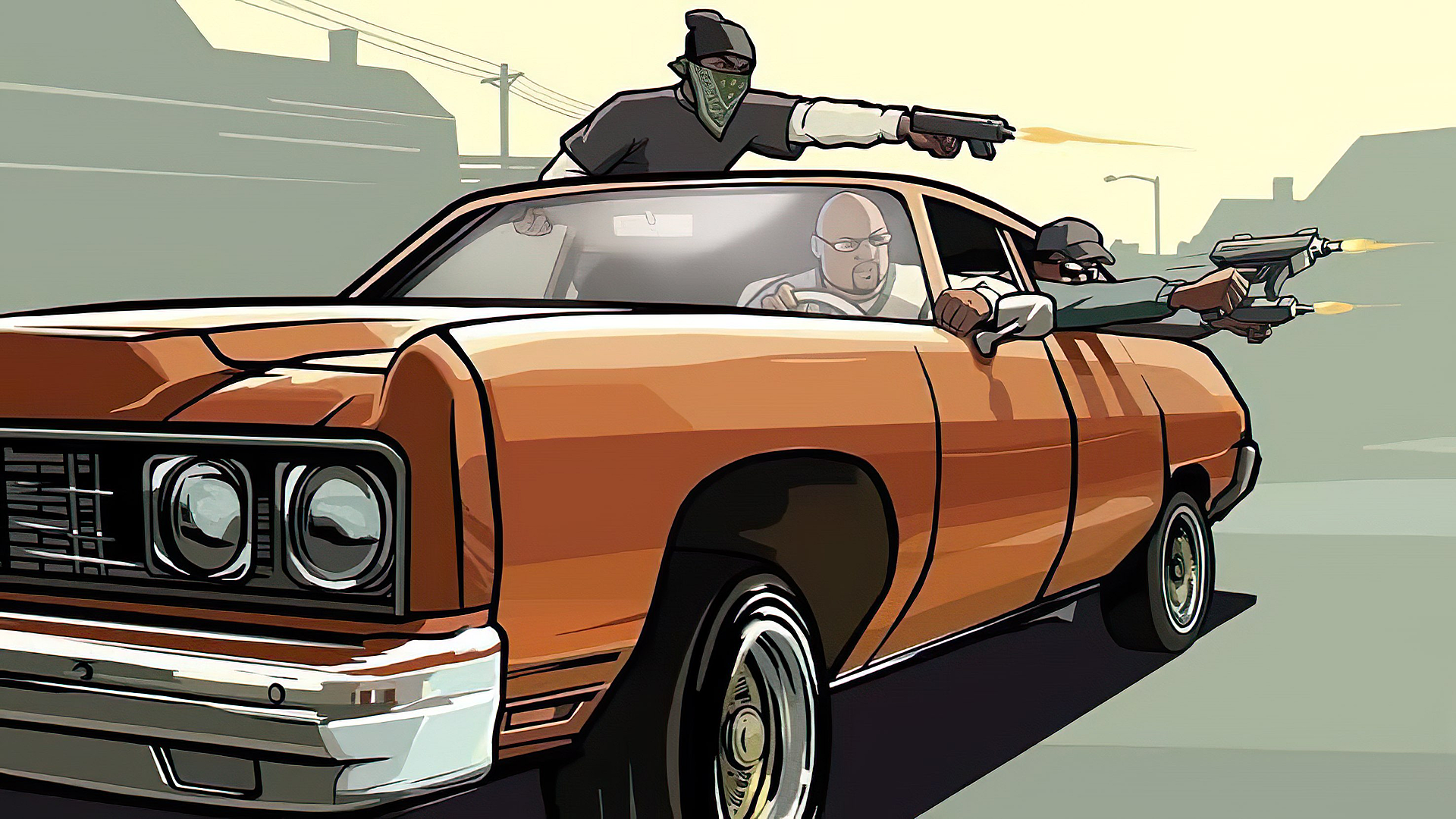 We wouldn't forget about gangs. In this update, we have introduced brand-new Turf System Reward Points which will include a lot of awesome perks. We have only added 7 items however there will be more in the upcoming updates. Depending on how the economy will slide.

You can access this dialog by writing /gorder if you are rank 5+ in a gang and have enough Respect Points which you can receive by capturing Turfs every 42 hours.



Random crates will spawn all around san andreas ocean and random NPC's will spawn around san andreas map if you order drug types.

If you order a drug package, a random NPC will spawn with a random checkpoint and you will have to get to him in-order to receive the prize.


Dynamic Weather 2.0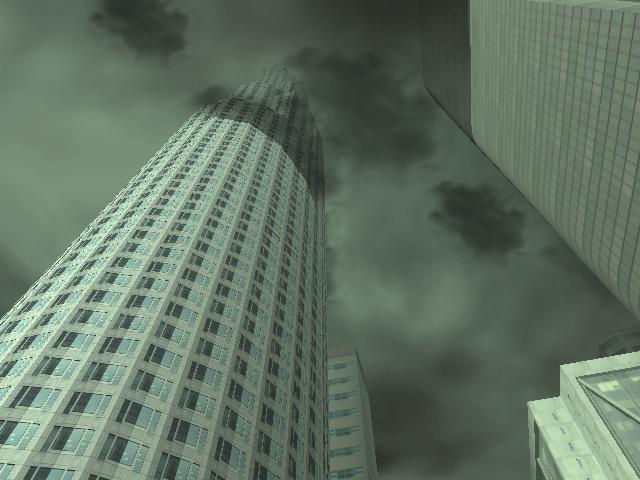 Starting from this update The weather in San Andreas will change every paycheck. This means any CLEO that prevents this weather change from happening is now illegal and there will be hardcore punishments if anyone is caught using this. Admins can change the weather via /setweather command or you yourself can change it by redeeming cookies via /usecookies.
Cookies
We have heard a lot of complaints coming from the cookie system and since we have reset everything. The time has come to reset the /usecookies command too. Admins can no longer spam /givecookieall nor use /givecookie without Management permission.
Damage Update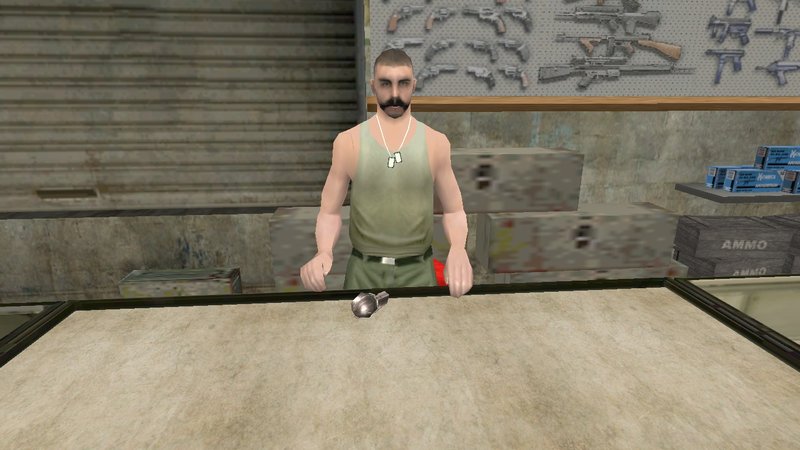 We have decided to return the default damage system for all weapons! Enjoy the chaos.
Changelog of v1.3.0
Code:
[</>] Fixed a bug with /clothes couldn't be accessible for Premium Members.
[</>] Fixed and reverted back to the original Phone System
[</>] Fixed a bug with *You have 1 unread text /texts*
[</>] Fixed a typo in /factionpay edit where it would show $36/36 instead of the right amount
[</>] Fixed a bug with /noknife for hitmen that would spawn them a knife even though they never had one before using the command
[</>] Fixed a huge exploit with the /dropcar and /chopcar command where you could spawn money/materials without the car disappearing.

[+] Added more modules to the script
[+] Experience per level has been lowered to 60 instead of 125
[+] Added /issueweaponlicense and /revokeweaponlicense for Law Enforcement HIgh commands
[+] Added /blackmarket
[+] Added brand new Turf Reward System for Gangs
[+] Added Dynamic Weather.
[+] /usecookies has been reworked.
[+] Default Damage system has been implemented
THANK YOU FOR PLAYING AT ROCKSTAR ROLEPLAY <3​
Last edited: